Conferences & Events in Mizra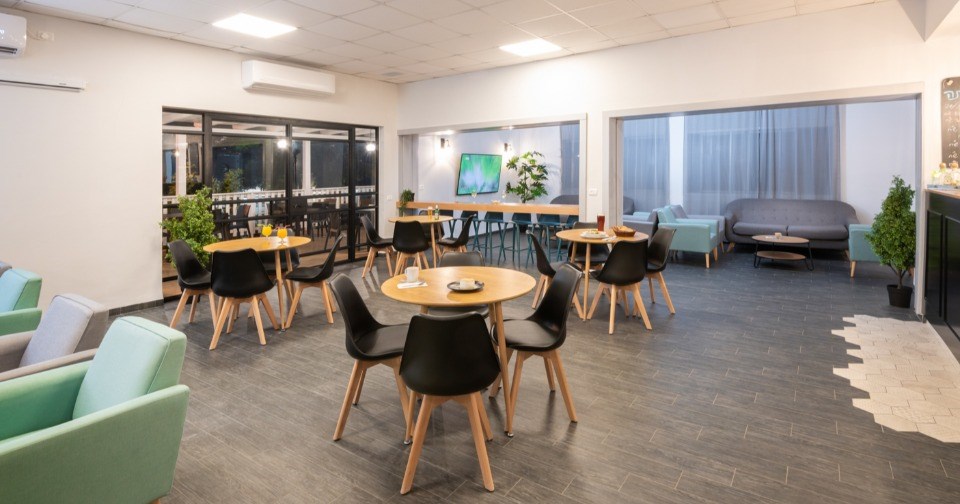 Business lodging
Along the years, we had the pleasure to accommodate business people and employees of companies and organization from all over the Valley region and industrial centers. We offer our guests that come from organizations and manufacturing plants a special accommodation, customized to the needs of the employees and their guests.
Among our guests: SIEMENS AG, TOWER INC, Ginegar Plastic Products, Eitan counterterrorism training, KLA and more.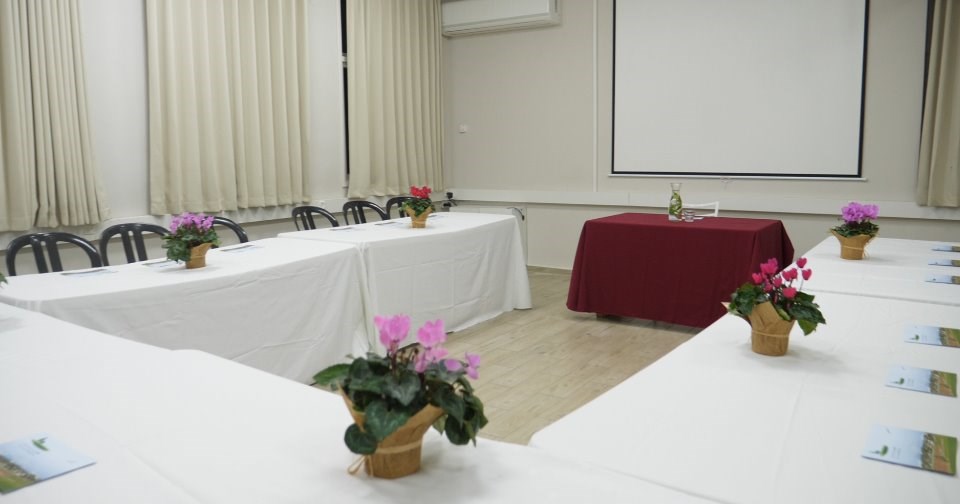 Conferences and lectures
The holiday village's conference center is located at the heart of the Jizreel Valley, with 9 halls available for you that provide perfect solutions for conferences, seminars, continued education programs and events.
The serene Kibbutz atmosphere, the free ample parking, the option to include a meal or refreshments and out lovely professional team are the foundation for the success of your event.
Combined with a holiday village that offers 77 guests rooms, sports fields, a swimming pool (in season), all the while in a pleasant and quiet Kibbutz, will turn your conference or event to a wonderful Jizreely experience.
Each conference and group can be can also combine an activity or a lecture from the Kibbutz experience.
Each hall is equipped with a projector and a screen.